Industrial Hydraulic Services
Does your company have a hydraulic expert on staff?
New Hampshire Hydraulics, Inc.
Your Independent Hydraulic Experts
Our Fluid Power Specialist & Engineer is available to solve any or all of your hydraulic problems & provide the right solution regardless of the product brand or OEM. Unlike most, our repair capabilities and ability to offer multiple new or remanufactured product lines gives us the advantage to provide you the timeliest, most cost effective options to keep your hydraulics running smoothly.
Let New Hampshire Hydraulics go to work for you.
On & Off-site troubleshooting & repair.
Hydraulic design & installations.
Hydraulic System upgrade / modification.
Shut Down Repairs & Maintenance.
Retrofits / Obsolete repair or replace.
Metric Conversion /Air to Hyd conversion
Chronic Problem Solutions.
Power Unit Fabrication & Overhaul.
Backed by New England's Largest Hydraulic Sales & Repair Facility
CYLINDERS • PUMPS • MOTORS •VALVES • ACCUMULATORS • POWER UNITS
New Hampshire Hydraulics, Inc. now offers an
INDUSTRIAL HYDRAULIC SERVICE DEPARTMENT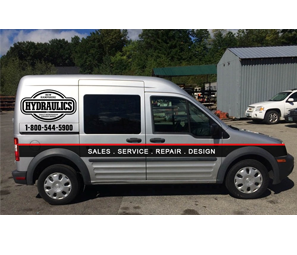 Industrial Hydraulics
Sales & Service

3 Columbia Circle Merrimack, NH 03054 1-800-544-5900 WWW.NH-HYDRAULICS.COM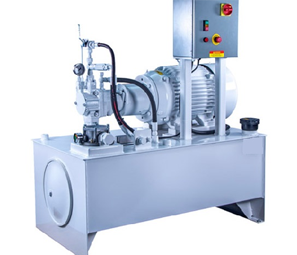 Backed by New England's Largest Hydraulic Sales & Repair Facility
In Business Since 1978 with 45+ Employees and 20000 Square Feet of Facilities

Our in-house repair capabilities include: 40+ Years Experience, In-House Machine Shop, Welding & Fabrication, Custom Design & Prototypes, Component Modification, Testing And a large stock of hydraulic components, parts and materials.

HYDRAULIC & PNEUMATIC CYLINDERS • HYDRAULIC PUMPS

HYDRAULIC MOTORS •VALVES • ACCUMULATORS • POWER UNITS