Cylinders & Actuators
New Hampshire Hydraulics not only repairs all types and sizes of hydraulic cylinders, we sell multiple lines of new hydraulic & pneumatic cylinders.
Multistage Cylinders
We carry a large stock of Dump Body Cylinders, click
here
for more info. We also carry a wide range of multistage refuse cylinders for the Waste Industry (Call for availability).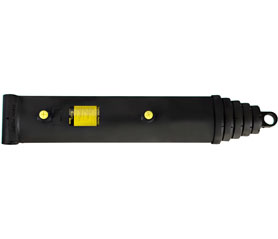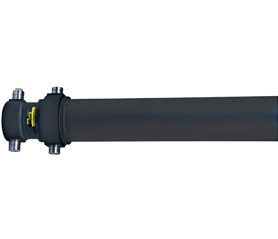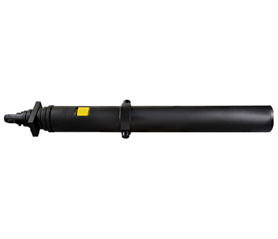 NFPA Tie-rod Cylinders
We are distributors for some of the best quality industrial grade tie-rod construction hydraulic & pneumatic cylinders on the market. Our Brands include
Yates
,
Hanna
,
Milwaukee
,
Ortman
&
Cunningham
. Call or email and we will help identify your existing cylinder or offer our expertise on selecting the right configuration for your application.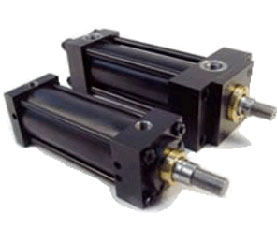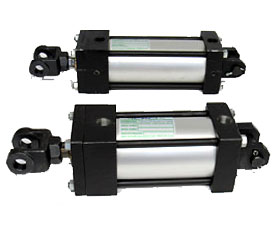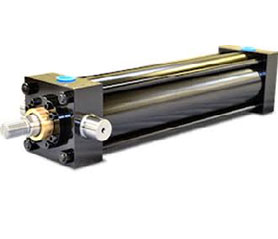 Generic Agricultural Grade Cylinders
We also sell a variety of generic cylinders available in many bore and stroke sizes. These come in clevis mount and cross tube mount designs with pressure ratings up to 3500 PSI. Call us today to discuss your application.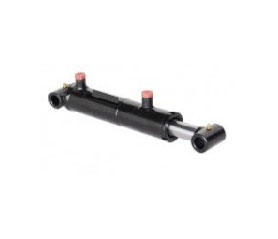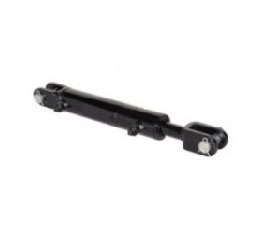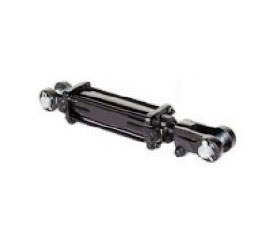 Custom Made Cylinders
New Hampshire Hydraulics also supplies custom fabricated hydraulic and pneumatic cylinders. Our vast in-house stock of hydraulic grade materials and fully capable machine and fabrication shop coupled with our 40+ years of experience allow us to provide custom made cylinders to meet the most demanding of applications. Email or call to discuss your project.